Diversity Programs & Initiatives
Adapt values the quality of work life, the environment is open and accepting of individual differences and all employees are encouraged to maximize their potential.  We believe in building a team of people with different backgrounds, distinct experiences and unique points of view that reflect the communities where we live and work.   
We are committed to continuing to advance a climate that fosters inclusion excellence. One of the ways we do this is to engage, empower, and inform individuals to foster an environment where every person feels responsible for advancing diversity and inclusion.   From our diversity and inclusion training to our active Accessibility and Inclusion initiatives, we share a foundation of respect and integrity that strengthens our inclusive culture.   
We know a positive, supportive team can make all the difference for success.  We are dedicated to creating a culture where everyone can be their authentic selves and know they belong. At Adapt, we are committed to creating a culture where every team member is respected, engaged, and able to bring their best self to work each day in the communities we serve.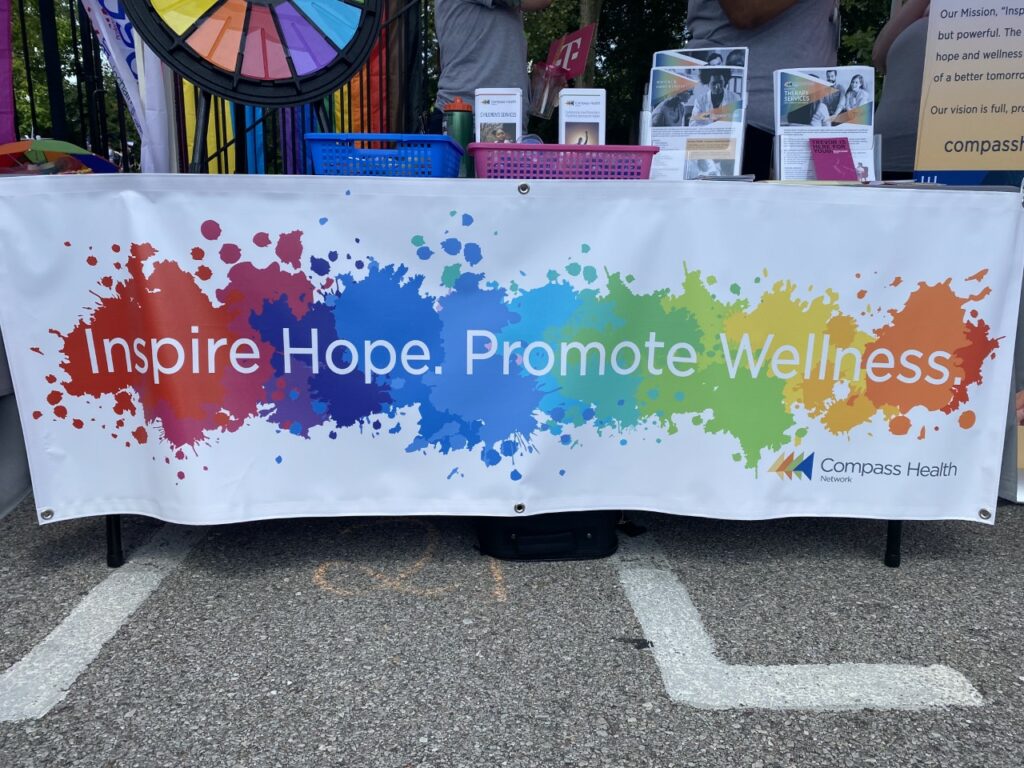 Diversity, Equity, Inclusion, and Belonging at Compass Health Network
Diversity
Diversity is about welcoming all the ways we are different (both visible and invisible) and promoting a wide range of different people and perspectives. It is about empowering people by respecting and appreciating what makes them different, in terms of age, gender, ethnicity, religion, disability, sexual orientation, education, and national origin.
Equity
Equity recognizes each person has different circumstances and may need different resources and opportunities to reach an equal outcome. It ensures all people have the opportunity to grow, contribute, and develop.
Inclusion
Inclusion is about valuing people's unique ideas and lived experiences and ensuring they feel involved, respected, connected, and have their voice heard. At Adapt, this means working to ensure every employee feels comfortable and supported by the organization when it comes to being their authentic selves.
Belonging
Belonging is striving to create a culture where people can be themselves, know their perspective matters, appreciate each other, and feel part of something bigger. It demonstrates a sense of value and that every employee is needed and wanted.
When asked to describe Adapts's organizational culture on a recent employee survey, the most used word was inclusive. We're proud of how far we have come, but we are always striving to be better and better. We are committed to taking steps, big and small, to ensure we are driving an even greater sense of inclusion across Adapt and continuing to create an environment where every colleague feels valued, heard, and respected. We encourage our employees to bring their best self to work every day because that is what our customers deserve.